Moonlock Engine
The anti-malware tech for Mac
Moonlock Engine is the anti-malware technology that powers Malware Removal in CleanMyMac X. It finds and removes all types of threats that put your Mac at risk.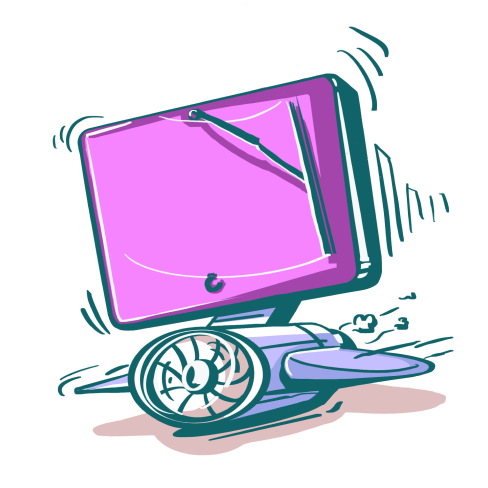 Lightning-fast scan
Moonlock Engine has made malware scan in CleanMyMac X twice as fast on M1-powered Macs and 1.5 times on Intel-based computers. Now it will take you even less time to hunt down any viruses trying to infect your Mac.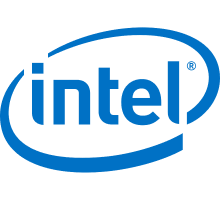 Finds malware anywhere
Malware can sneak onto your Mac through many doors. Moonlock Engine keeps an eye on all of them and works like a home security system for your Mac. It inspects mail attachments, DMG and ZIP archives, USB drives, browser extensions, and launchers to detect any threat trying to get in.

Mail
attachments

DMG
files

ZIP
archives

USB
drives

Browser
extensions

Software
launchers
Specially for Mac
MacPaw has been creating software for Mac since 2008. We know Macs, we love Macs, and we've learned how to protect them. Moonlock Engine is uniquely calibrated to macOS, monitoring system-specific apps like Mail and Safari and paying special attention to macOS processes.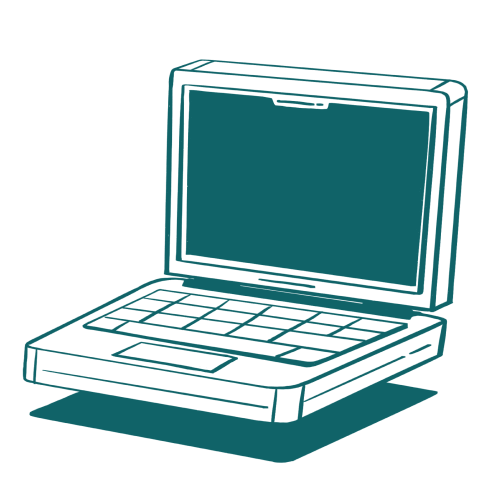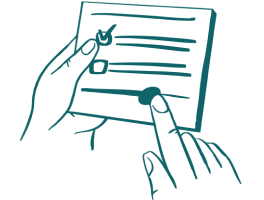 You're in control now
With Moonlock Engine, you can customize the malware scan to your needs. Go with a quick scan and cover the most common locations without slowing down or losing processing power. Or, let Moonlock Engine run a deep checkup for better protection. It will take more time, battery, and CPU, but it will look in every corner where viruses might hide.
Independently verified
by AV-TEST
AV-TEST independently tests antivirus software to measure its detection ability and overall performance. In a private test, the Moonlock Engine malware removal tech detected 93.3% of malicious samples for macOS, provided by AV-TEST.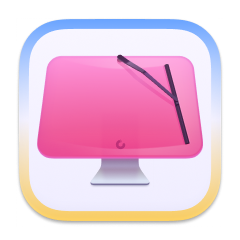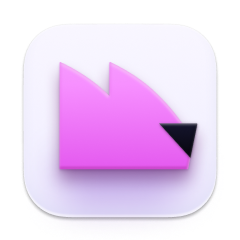 Powers award-winning CleanMyMac
CleanMyMac X is a cleaning and maintenance app loved by millions of Mac users all over the world (even in Antarctica, and we're pretty proud of that). With Moonlock Engine, it's more than a cleaner – it's also a powerful anti-malware tool for Mac.
Try CleanMyMac X