Hi, we're Moonlock
by
At Moonlock, we believe technology shouldn't make you vulnerable — it should keep you safe. Your Mac and your phone should safeguard your memories, your conversations, the work you do, the things you create. So we make software to help machines protect you.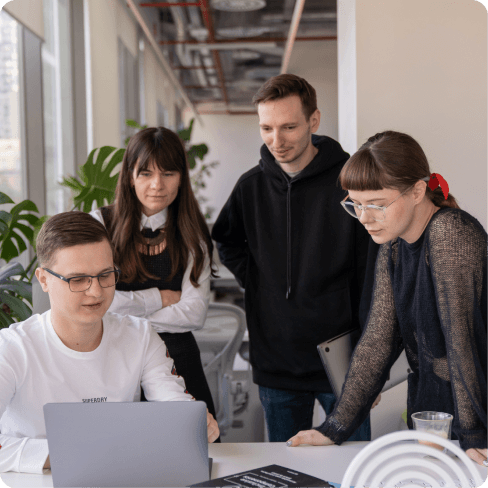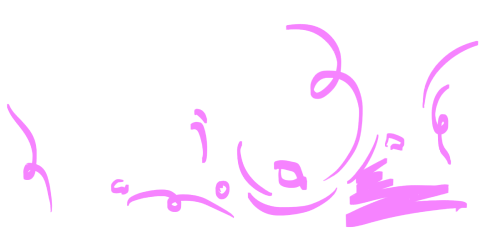 The humans behind Moonlock
Moonlock is a small team that is spread across seven countries and includes a white-hat hacker and a former cybercrime investigator. Between us, we have 47 years of experience in cybersecurity.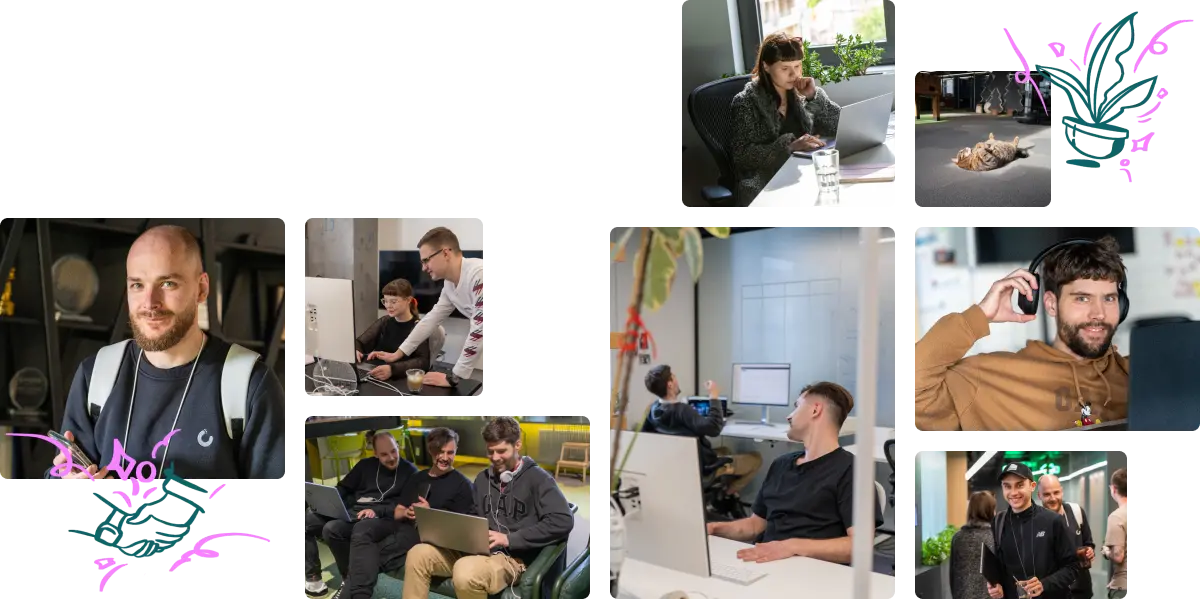 MacPaw over the years
Back in 2008, when OS X versions were still named after felines, an engineering student built a Mac cleaner in his dorm room. CleanMyMac has since climbed to the top charts of the App Store. MacPaw has since grown into a company of almost 500 humans and two cats. 🐈

Over the years, we've made other successful apps. You may have heard of them — after all, there's a MacPaw app on every 5th Mac in the world.
2023

Moonlock Engine
Anti-malware technology
2022

SpyBuster
Anti-spyware tool for Mac
2020
ClearVPN
Task-oriented VPN
2018

Gemini Photos
Photo cleaner for iPhone
2017

Setapp
Subscription for Mac apps
2015

CleanMyPC
Windows cleaner software
2015

Encrypto
Free file encryption app
2012

CleanMyDrive
External drives cleaner
2012

Gemini
Duplicate finder
2009

Hider
Secure file vault
2008

CleanMyMac
Mac cleaner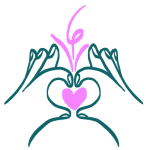 MacPaw is a Kyiv-born company, and we stay in Ukraine as it resists the Russian invasion. Through MacPaw Foundation, we're providing our defenders with life-saving technology: protective gear, computer hardware, and tactical medical kits.
visit macpaw foundation
MacPaw in the media
The press is talking about us.
Writing about Moonlock? Here are logos, visuals, and everything else you may need.
Download Media Kit
Recognized for design and tech
MacPawians are design perfectionists and engineering nerds. Here's how our work has been recognized.
UX Design Awards
CleanMyMac X
Asia Design Prize
CleanMyMac X
Global InfoSec Award
ClearVPN
Cybersecurity
Breakthrough Award
ClearVPN
iF Design Award
CleanMyMac X
Golden Kitty Award
SpyBuster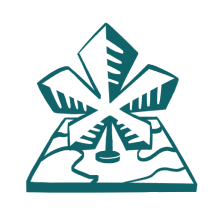 Drop us a line
Or even stop by. We're friendly.
Kyiv
Velyka Vasylkivska St, 100,
Kyiv, Kyivska oblast
Ukraine, 03150
Contact us