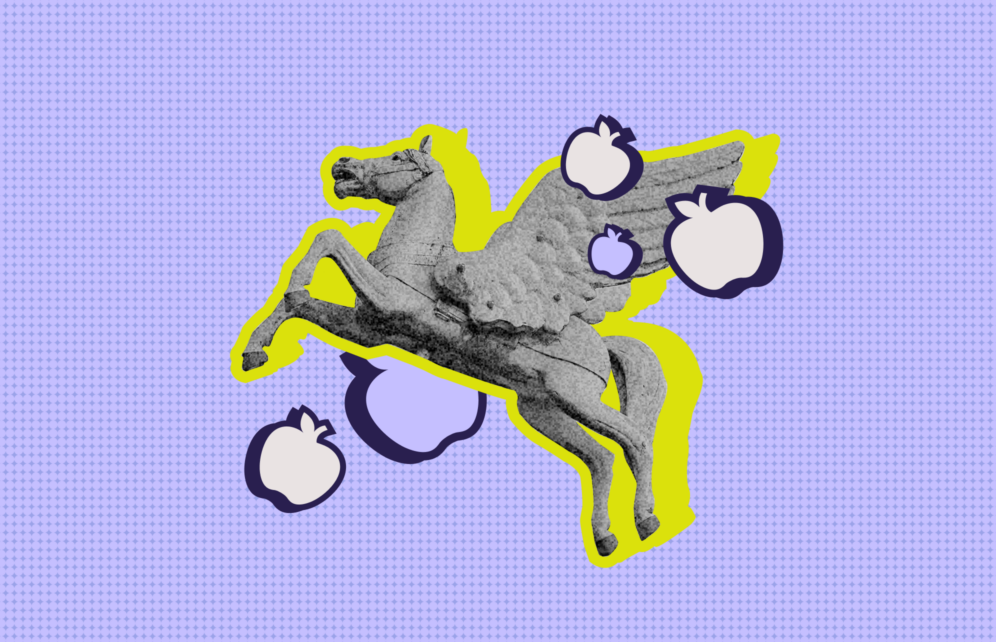 On the same day that a zero-day exploit was reported, Apple released a new iOS 16 security update for iPhone, iPad, and other Apple devices. The company is calling for all users to install the update immediately, as it fixes a vulnerability discovered by Citizen Lab that allows cybercriminals to take advantage of an exploit to install the infamous Pegasus spyware on Apple devices.
On September 7, Apple released the updates iOS 16.6.1 and iPadOS 16.6.1. This new update can patch up the problem on iPhones, iPads, Mac computers, and Apple Watch models.
What is the BLASTPASS exploit chain?
Citizen Lab coined the exploit chain they discovered as BLASTPASS. The cybersecurity research organization did not release details on how BLASTPASS works but promised new information and details in the coming days. What we do know is that the exploit chain could breach Apple devices that had updated to the then-latest version of iOS (16.6).
As a zero-day vulnerability, BLASTPASS was previously unknown to developers and Apple. The exploit is extremely dangerous, as it allows cybercriminals to access a device without engaging in social engineering — tricking users into opening an email, downloading a file, or clicking on a malicious link. This means that attackers can install malware without Apple users interacting with them in any way.
Attackers exploiting the weakness could send PassKit attachments with malicious images coded to use the BLASTPASS exploit and break into a victim's device via a simple iMessage. PassKit framework manages Apple Pay and users' passes in the Apple Wallet app.
According to Citizen Lab, a device from an individual employed by a Washington DC-based civil society organization with international offices was hacked using this technique when the NSO Group's Pegasus mercenary spyware was installed on the individual's device. Citizen Lab immediately notified Apple of their findings and assisted in their investigation. On the same day the issue was reported, Apple released the new update.
How to keep your Apple device safe from BLASTPASS and Pegasus
Prior to Apple releasing the new security update, Citizen Lab urged users to enable Lockdown Mode to protect themselves from attackers if they were believed to be at risk of being targeted by state-sponsored spyware. However, with the latest update, the advice is now for everyone to update their Apple devices.
How to update your iPhone or iPad
iPhone or iPad devices can be updated to the latest version of iOS or iPadOS wirelessly.
To update your iPhone or iPad wirelessly:
Back up your device using iCloud or your computer.
Make sure you plug in your Apple device to avoid it from shutting down during the update.
Connect your device to Wi-Fi.
Navigate to Settings, then General, and tap Software Update.
You might see more than one software update option available. Choose the one you want to install. (Note that the latest update is iOS 16.6.1 for iPhones and iPadOS 16.6.1 for iPads).
Tap Install Now.
You might see the option to Download instead of the option to Install. If that is the case, download the update, enter your passcode, and tap Install Now.
It's possible that the update may fail to run if you don't have enough available storage space. In that case, you will see a prompt asking you to temporarily remove apps due to space requirements for the update. Don't worry. After the update installation is complete, the apps you temporarily delete will be automatically reinstalled. You can also manually delete content you don't need to make up for more space.
Customize your automatic iPhone and iPad updates to increase your security
In addition to installing this new update, it is also a good idea to customize your automatic updates to ensure that you don't miss any future updates.
To do this on your iPhone or iPad:
Navigate to Settings, then General, and tap Software Update.
Select Automatic Updates.
Turn on Download iOS Updates.
You should also enable the Install iOS Updates options.
Follow these steps to ensure that your device will automatically update to the latest version of iOS or iPadOS. Do note that some updates might need to be installed manually.
You can also automatically enable Rapid Security Responses. These are not full system updates, but they do give users important security improvements between full iOS version updates.
To automatically install Rapid Security Responses:
Navigate to Settings, then General, and tap Software Update.
Tap Automatic Updates.
Make sure that Security Responses & System Files are turned on.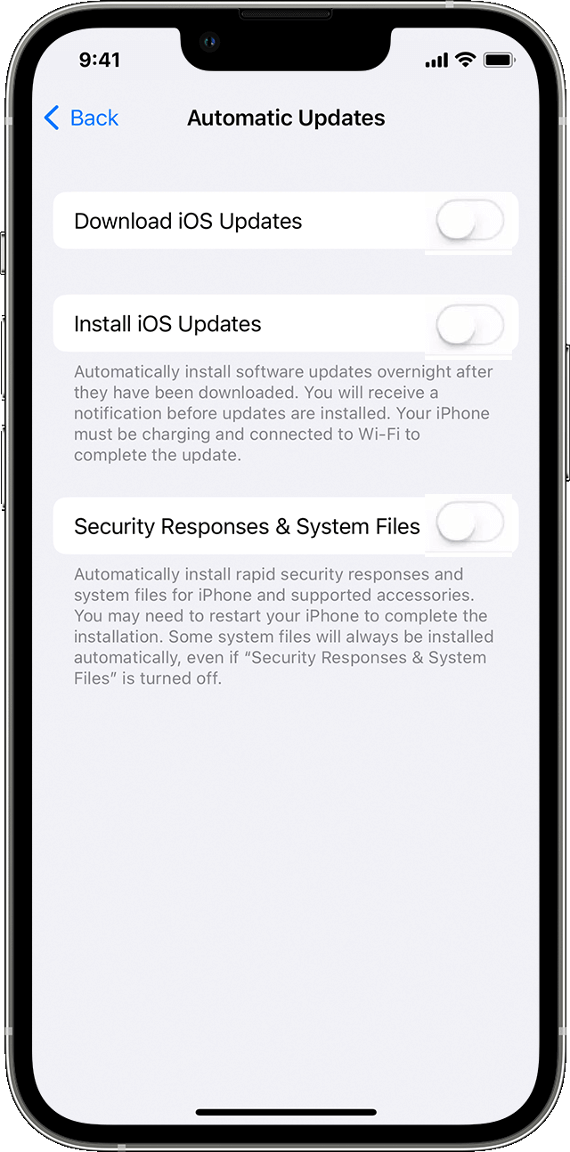 What this means for Apple users
Apple's speedy response to Citizen Lab's findings is good news for iPhone and iPad users everywhere. However, it is also a sign of increased cybercriminal activity targeting the latest iOS version. This trend is unlikely to slow down. Fortunately, top security companies are becoming more efficient at capturing malware and exploits in the wild every day.
As an Apple user, it is important for you to take your own precautionary measures. For example, Apple's Lockdown Mode is designed for sophisticated attacks. Therefore, if you do think you are being targeted, enable Lockdown Mode immediately. Always remain vigilant and keep an eye on messages, emails, and new contacts, especially those that are sending you attachments.
Keeping your Apple devices updated is vital to your digital security. In fact, there is no good reason not to enable them, as they are designed to help your Apple device keep safe.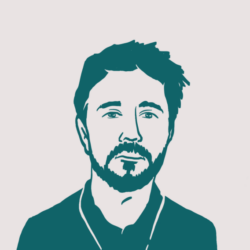 Ray Fernandez