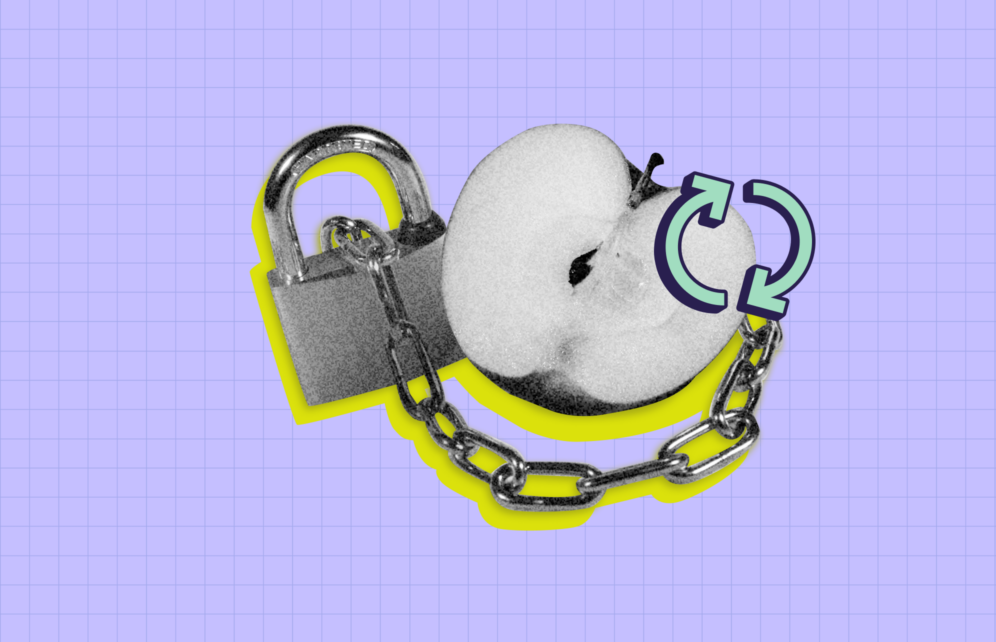 The new macOS Sonoma, expected to be released in September or October this year, is loaded with new privacy and security features. From major updates to Safari Private Browsing to the new Lockdown mode, Apple once again aspires to strengthen security while giving full control to users.
"We are focused on keeping our users in the driver's seat when it comes to their data," Craig Federighi, Apple's senior vice president of Software Engineering, said on June 5 when the company made the new OS available in beta for developers during the 2023 Apple Worldwide Developers Conference (WWDC).
Let's dive into the new macOS Sonoma features designed for a safer and more private Mac experience.
Safari Private Browsing levels up
Online websites are one of the leading vectors of cyberattacks, from malicious sites to AI-generated fake ads and malware downloads. And many of these sites and ads are coded to track and collect user data. In response, Apple built the new Safari Private Browsing.
Separate Safari Profiles
One of the most anticipated features of the new Safari is Profiles. Users can now create separate profiles, such as Work and Personal, and switch between them with ease. Each profile stores its own browser history and extensions, tab groups, cookies, and favorites.
Those who use their Mac for work will benefit from this new feature, as their companies' privacy and security browser restriction policies may differ from their personal preferences.
The new Private Browsing Lock for your screen
Another promising addition coming to Safari is Private Browsing Lock. This feature prevents potential onlookers from seeing your screen if you step away from your Mac.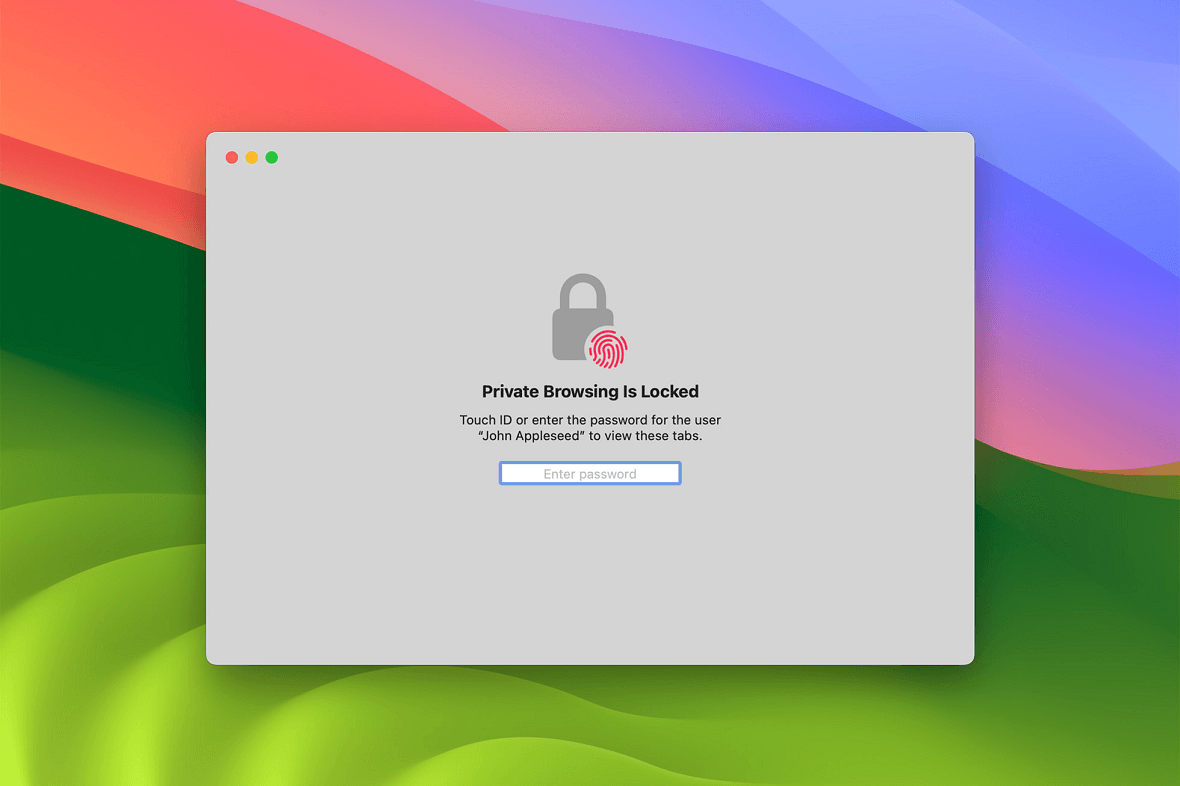 No longer will Mac users need to worry about closing tabs every time they take a break from their screens. With Private Browsing Lock, the device hides everything for you. Plus, you can pick up right where you left off by simply unlocking your Mac with your password, Touch ID, or Face ID.
No more tracking links
Have you ever noticed that when you share links, some URLs end with random strings of letters and numbers? These strange additions to URLs are, in fact, codes designed to collect your browsing information.
The Private Browsing feature in Safari completely blocks known trackers from loading pages by automatically removing tracking codes from URLs. This allows a user to visit a link without their browsing information being recorded. Now, if you share such links via Messages or Mail, the new Sonoma will also remove the tracking information.
Share passwords safely with friends and family
Between Apple TV, games, streaming music services, and shared family bank accounts, there are times when passwords need to be shared between partners, family members, and friends.
To make the process of sharing passwords more seamless and secure, the new Sonoma OS allows users to create a group and share a set of passwords with everyone in that group. The best part is that when you edit passwords, they are instantly updated for everyone in the group. And because it uses iCloud Keychain, this new feature is end-to-end encrypted.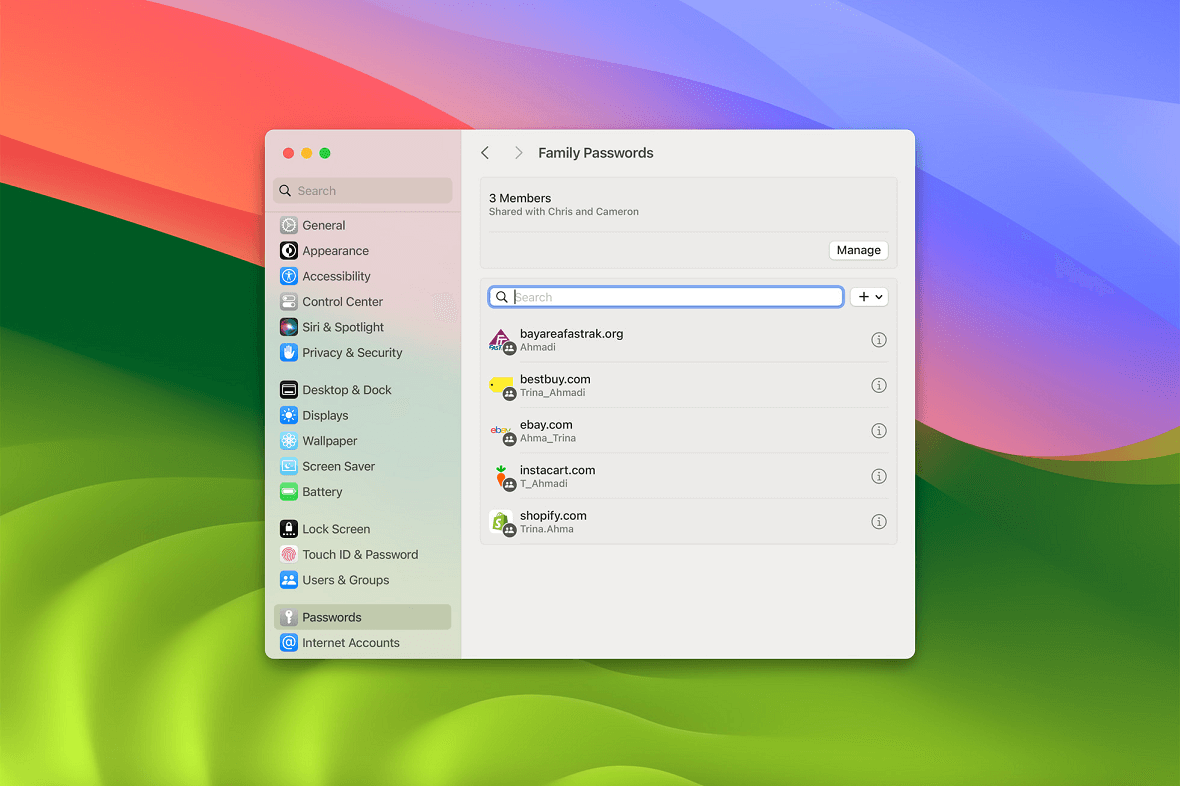 Hit by a cyberattack? The new macOS Sonoma Lockdown Mode has your back
The new Lockdown Mode isn't an everyday feature. In fact, you will hopefully never have to use it all. If, however, you do find yourself hit by a sophisticated cyberattack, Lockdown Mode can protect you.
Once activated, Lockdown Mode will safeguard all your Apple devices — Mac, iPad, iPhone, Apple Watch — and all data on them.
The new Lockdown Mode will have:
Safer wireless connectivity defaults
Media handling and media sharing defaults
Sandboxing (isolation) and network security optimizations
While turning on Lockdown Mode will make it difficult for hackers to steal data or install damaging malware, it can also limit certain functionalities. Apple says they built the feature for high-level users "who may be targeted by mercenary spyware."
Protection from sensitive content
There is a lot of content out there, particularly videos and photos, which parents don't want their children to see and many users simply prefer to avoid. Communication Safety is a new Sonoma feature that includes protections for sensitive videos and photos extending beyond Messages. Content sent and received in the systemwide photo picker and third‑party apps are protected under this feature.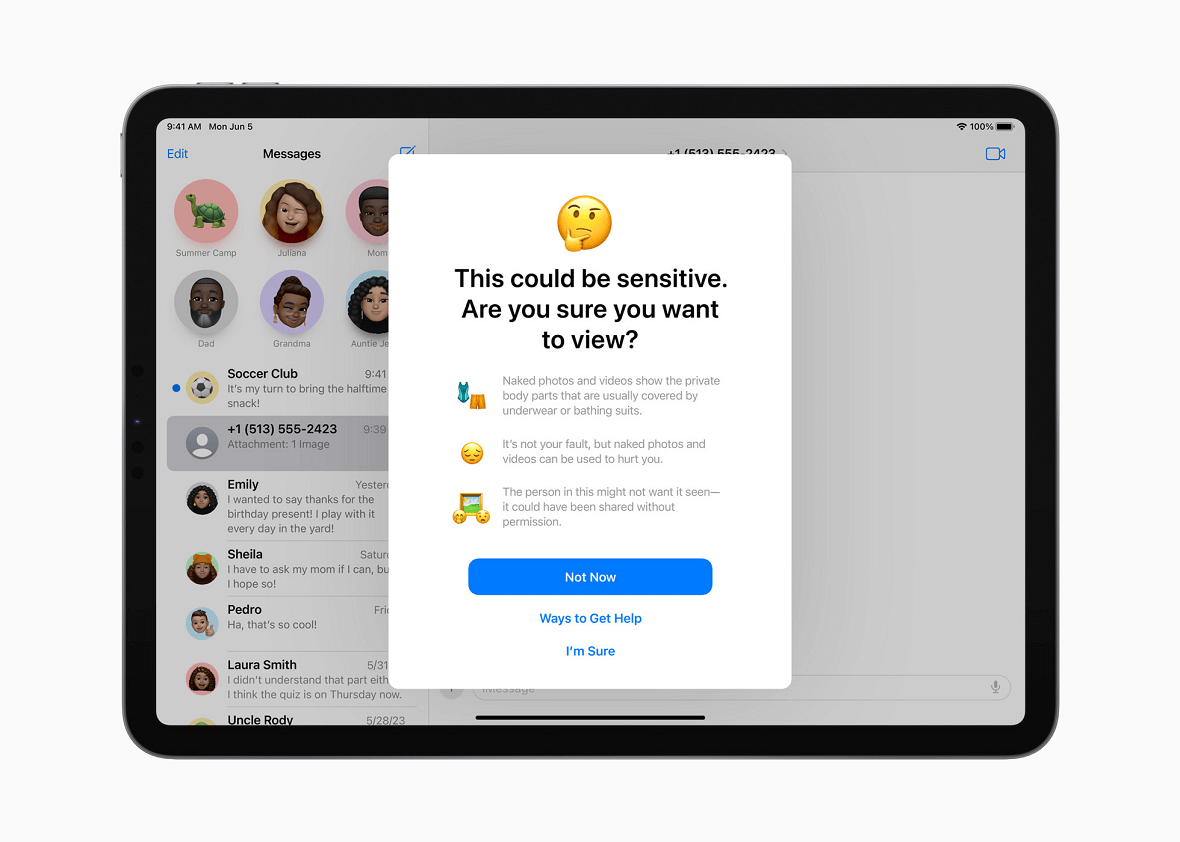 If a user receives adult content and/or nudity, they will get a warning that reads, "This could be sensitive. Are you sure you want to view?" By default, these warnings are enabled for child accounts under the Family Sharing plan and can only be disabled by the parent.
The new OS also gives users the option to blur out sensitive photos and videos before they become visible. The feature works on Messages, on AirDrop, with FaceTime video messages, in the Phone app, and in any third-party app. To enable this feature, users must turn it on in their Privacy & Security settings.
Additionally, users can also use a new feature to select specific photos to share within an app while keeping the rest of their Photos library private.
The verdict on Sonoma's new security features
The new macOS Sonoma hardens security and strengthens privacy by implementing new features and expanding existing ones. Focusing on the most high-risk areas, such as browsing online, personal and work profiles, photos, and sensitive content, Apple has created new safeguards to protect users while giving them full control over their data.
For security and privacy technologies to work and be effective, they must be easy to use, seamless, and accessible. Features such as the Lockdown Mode for extreme cases or Private Browsing Lock represent a major step in that direction.
We look forward to these new features and welcome them as excellent additions that will enhance the privacy and security of Mac users everywhere.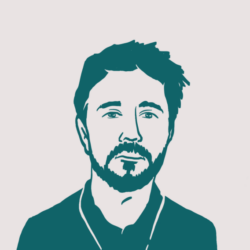 Ray Fernandez