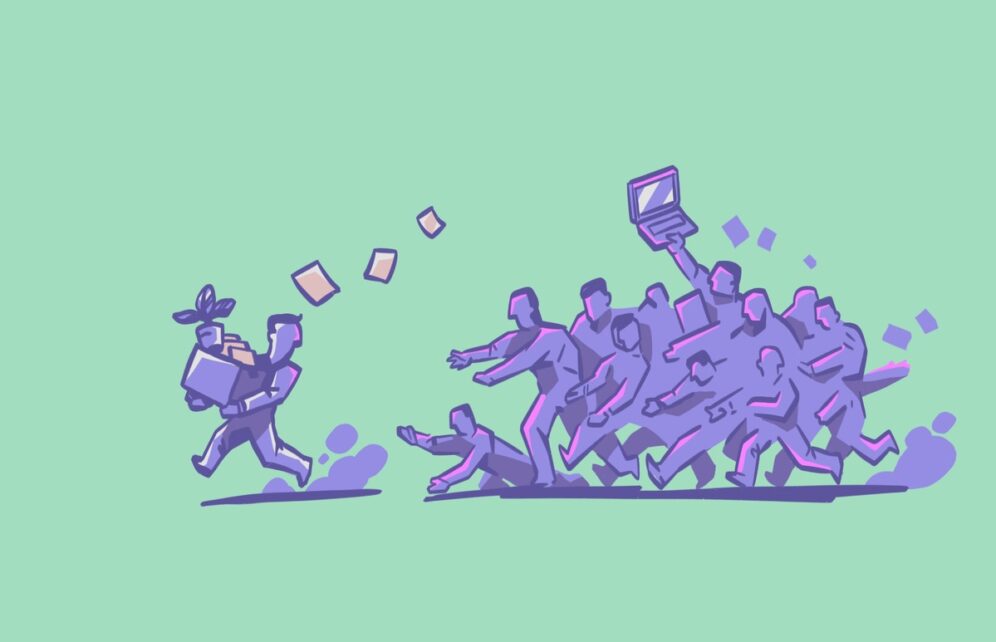 FastPeopleSearch is the internet's largest and most popular people search engine. With millions of records available and endless personal data, the service is free for anyone to use. But it's not just email addresses and phone numbers that the site gives away. They may hold and share information on your family, marriage and divorce status, court, police and criminal records, and much more. Fortunately, if you're worried about your personal security and don't want to be listed on this database, you can do a simple FastPeopleSearch removal.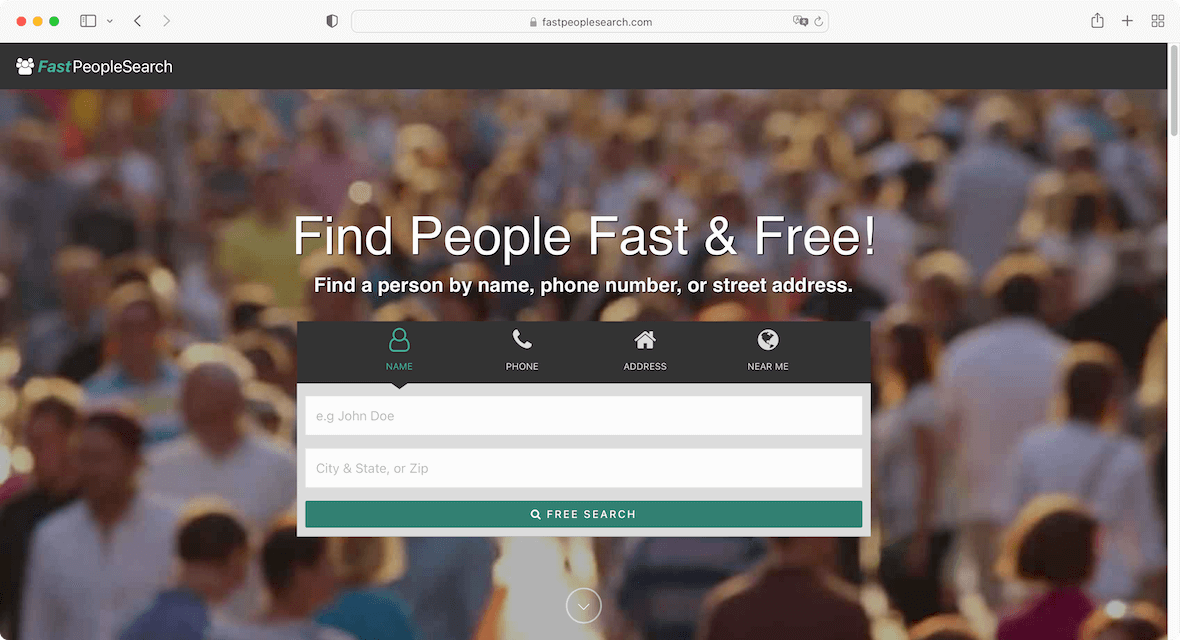 Is FastPeopleSearch legal?
The short answer is yes. FastPeopleSearch operates within the boundaries of the law. However, what a person or business subsequently does with the data they get from this site may not be legal.
Illegal activities like spamming, spear phishing, whaling, and other cybercriminal techniques use personal data that may be available on sites like FastPeopleSearch. Other activities, like employee background checks, may be legal but require consent. This means you cannot investigate a person's personal history using FastPeopleSearch data without their previous agreement or consent. But unfortunately, many employers do not follow the laws of background checks and use the site to look into individuals' data without their permission.
Finally, organizations and businesses must follow certain laws regarding data privacy and how financial data is used. Credit, insurance, banking, bond, and other reports cannot be compiled using FastPeopleSearch information, as there is the potential to produce biased and discriminatory results and breach important laws like the FCRA.
In conclusion, FastPeopleSearch is a legal site, but there's no guarantee that the information gained from it will be used for legal purposes. Furthermore, having your data published online on sites like FastPeopleSearch may result in significant personal risk. Luckily, you can easily remove yourself and all your personal information.
How to opt out of FastPeopleSearch
The good news is that if you are a US resident, opting out of FastPeopleSearch is relatively easy. In other words, you can remove your data, name, and entire profile from FastPeopleSearch by submitting a fast and simple opt-out request.
To remove yourself from FastPeopleSearch:
Go to the FastPeople Search removal page.
Enter your email.
Check the boxes to agree to the terms and prove you are not a robot.
Click Begin Removal Process.
In the new window, search for your record by typing in your name and address.
Once you have found your record, click on the name.
Select Remove My Record.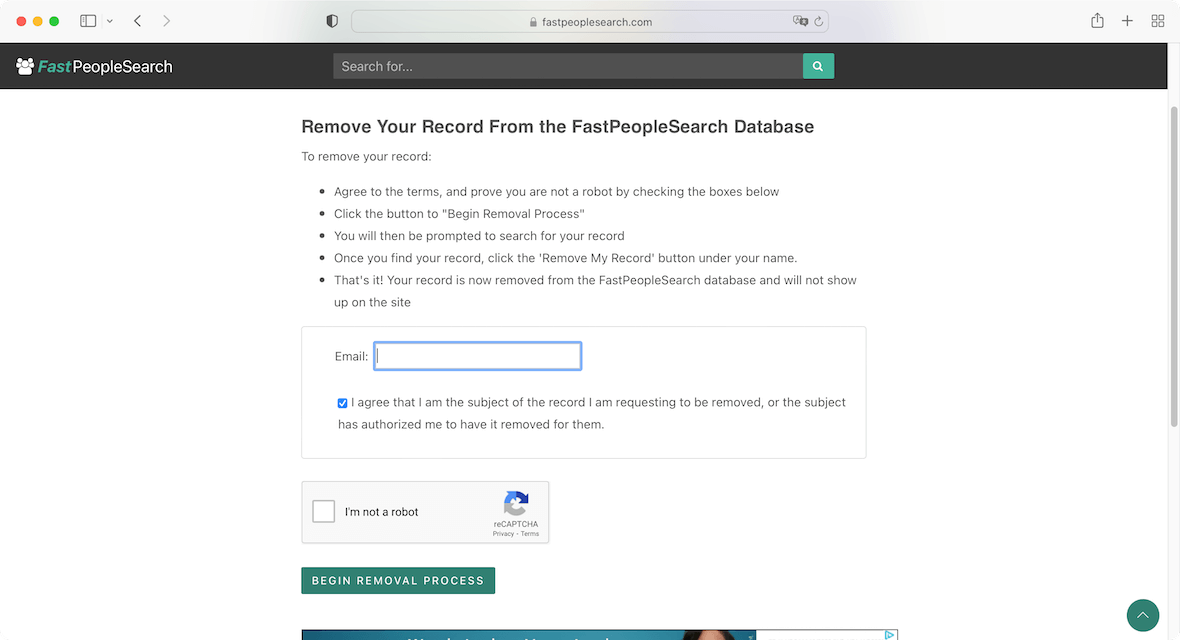 Keep in mind that FastPeopleSearch isn't the only people search engine in town. Sites like BeenVerified, Spokeo, or TruthFinder are also quite popular. If you want to remove your data from those sites, there are several options. For example, DeleteMe promises to remove your information from Google, multiple people search engine sites, and more than a hundred data brokers.
FastPeopleSearch removal requirements
The FastPeopleSearch removal process has some basic requirements. For example, only US residents can take advantage of the opt-out process. Also note that the site can only be accessed through a US VPN.
Full removal requirements include:
Opt-out timeframe: Up to 72 hours
Estimated time for manual request submission: 15 minutes
Requires an email address: Yes
CAPTCHA solving: Yes
Mandatory phone number: No
Requires uploading an ID copy: No
Requires a mail-in request with an ID copy: No
US residents only: Yes
US VPN: Yes
Where does FastPeopleSearch get your information from?
FastPeopleSearch assures that it can find vital data to help users and businesses identify persons. The data on the site is not 100% accurate. The information on it has no legal standing to run consumer credit, employment, insurance, tenant screening, or any other reports that require Fair Credit Reporting Act (FCRA) compliance. However, the information is still heavily used. But where does the site get it from?
Crawling the web with bots
Every top search engine uses bots to index results, and FastPeopleSearch is no exception. Bots — coded programs — scan the web searching for specific data. Bots are a very common method to extract information from the internet.
Scanning social media
FastPeopleSearch also gathers information from social media accounts. Unless your social media account is set to Private mode, your information is public and available for anyone to see. This is a good reminder to always be careful what you publish on your social media accounts.
Government public records
From tax records to driver's licenses and more, the government public record database system is as vast as it is abundant. And FastPeopleSearch engine makes use of it to build up its services.
Courts and law enforcement agencies
Encounters with the police, legal issues, and criminal records are all stored in public records. Most court and law enforcement information, except that which is sealed or classified, is available to the public, and FastPeopleSearch leverages it.
Property records and listings
Property records and listings are also public and can be accessed. So any asset of significant value registered in your name can appear on sites like FastPeopleSearch and be linked to your data.
Data brokers
Personal and private user data is a multi-billion dollar global business. Companies buy data for various reasons, from marketing to attracting and retaining customers. Not only that, but sites that collect data will often interact, trading databases or buying and selling them to the highest bidder. Additionally, there are several sites that you may have willingly signed up for without reading the terms of the agreement. They, too, may share your data with third parties.
Overall, remember that data is business. And for better or worse, that business will only continue to grow. Always be wary about what you share online.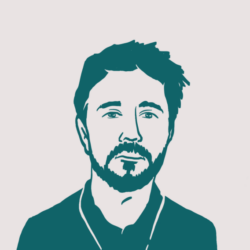 Ray Fernandez